Garden Information Centre
The history of the garden is explained with the help of a series of wall presentations. Find out how it all started, each year the displays are updated to reflect the changes that take place.
World map with links to plants at Attadale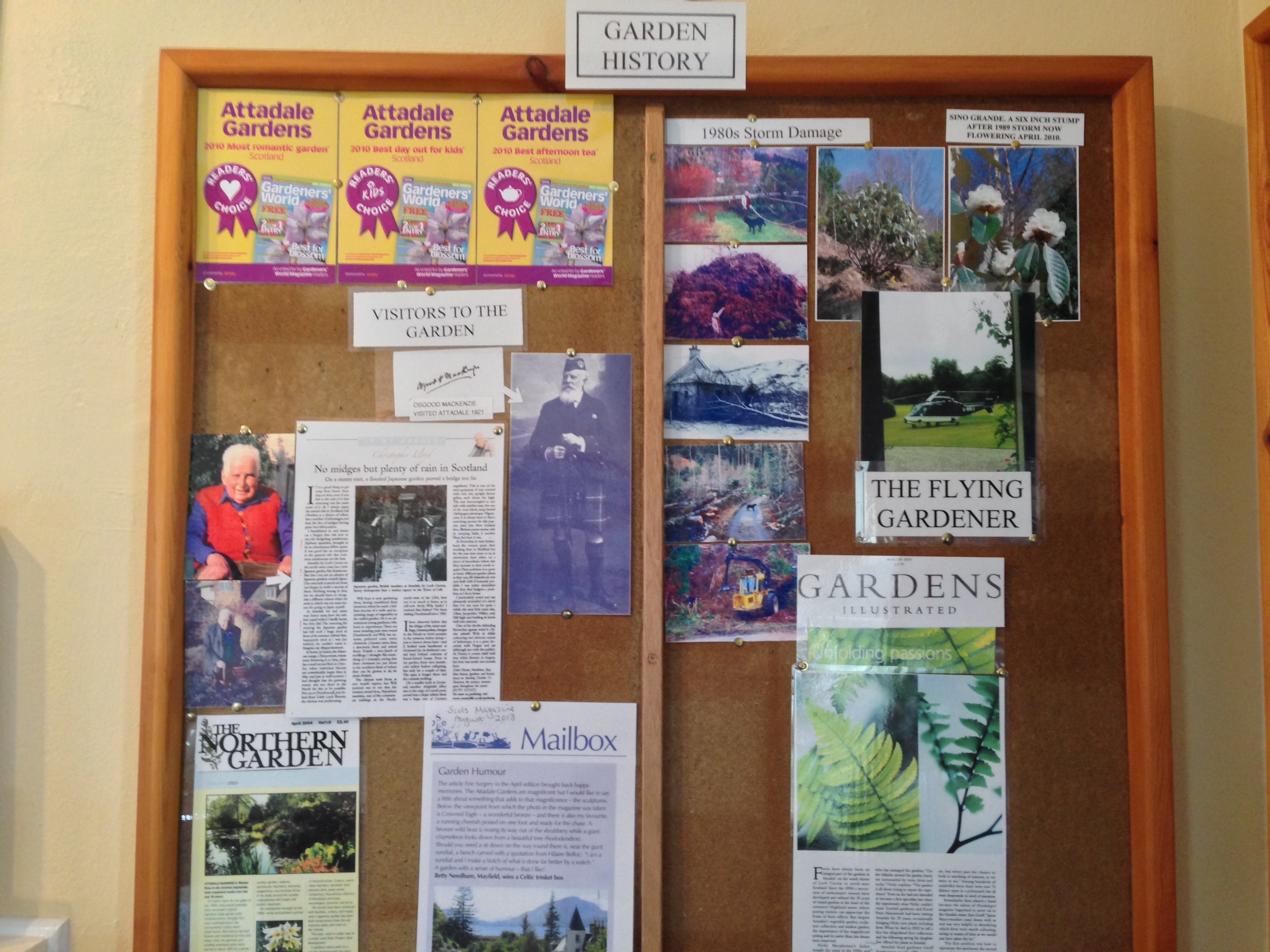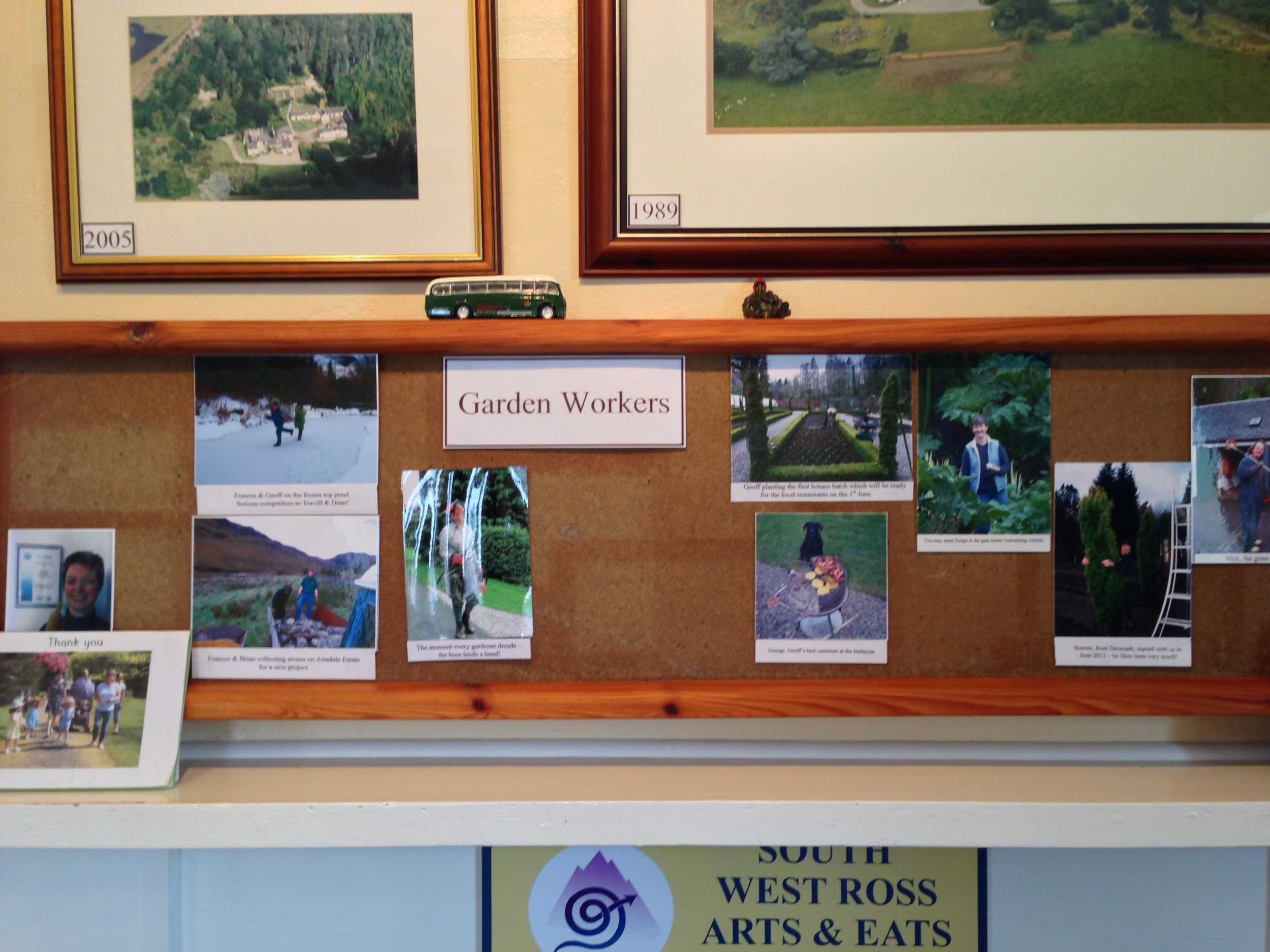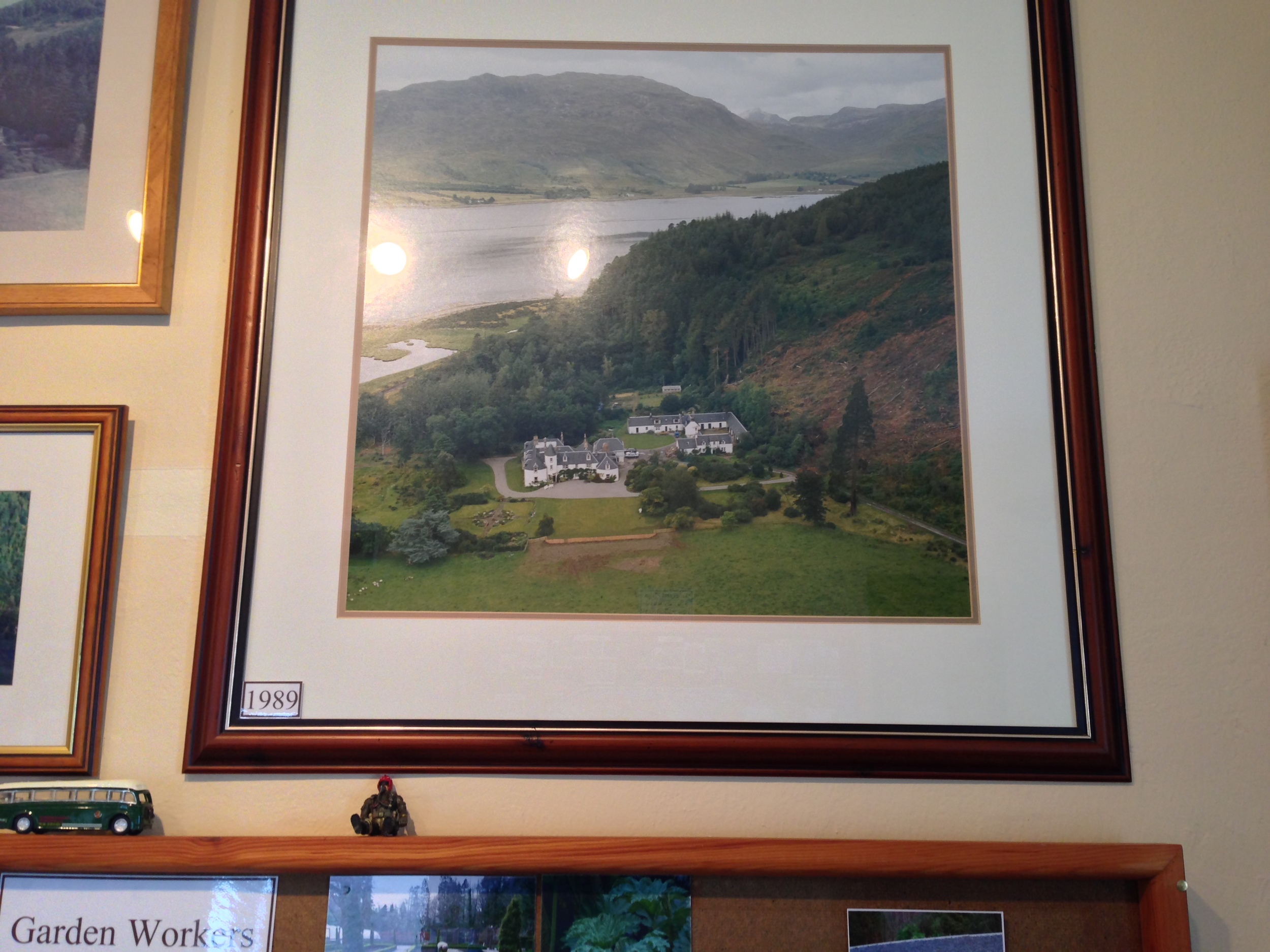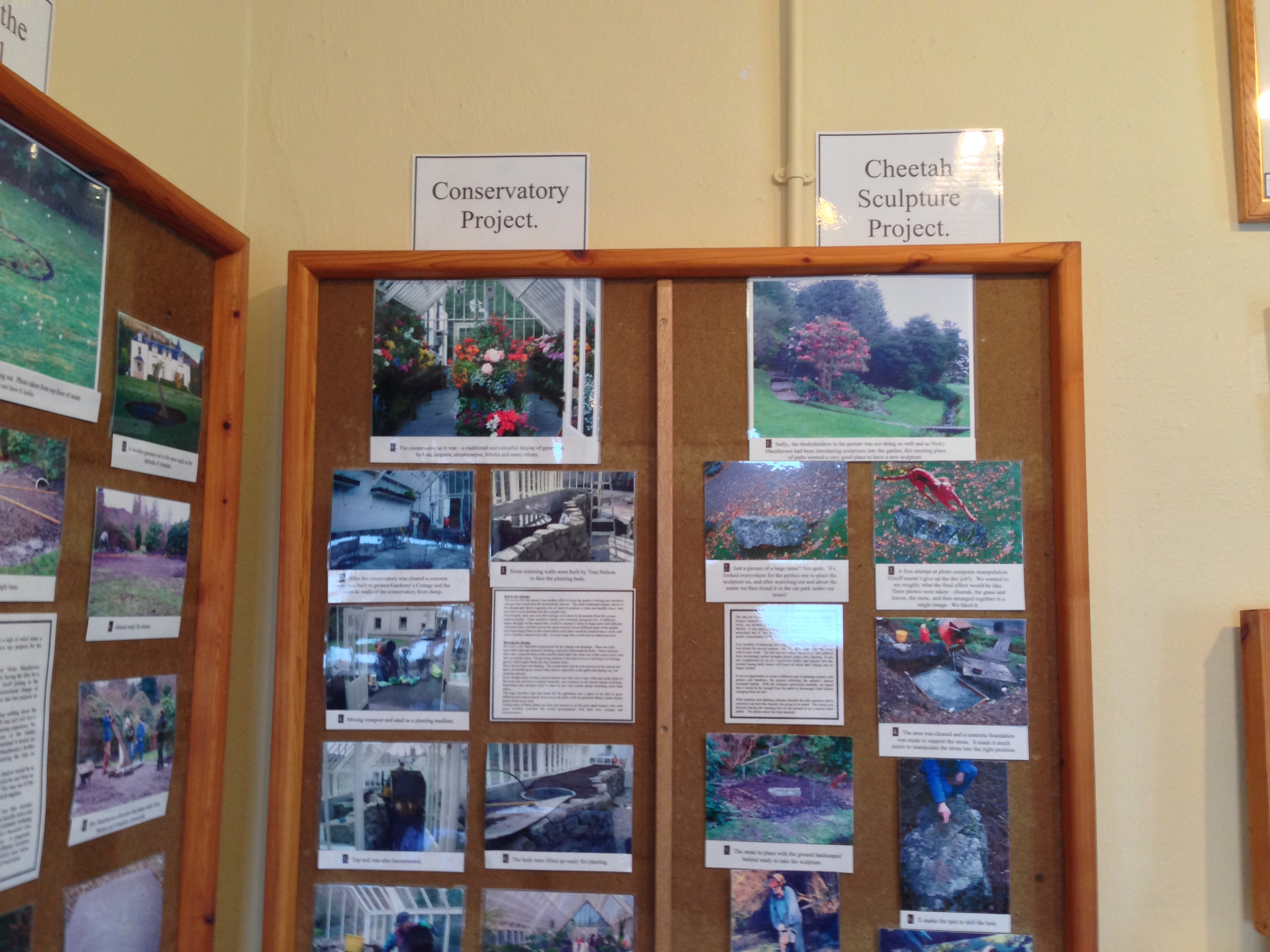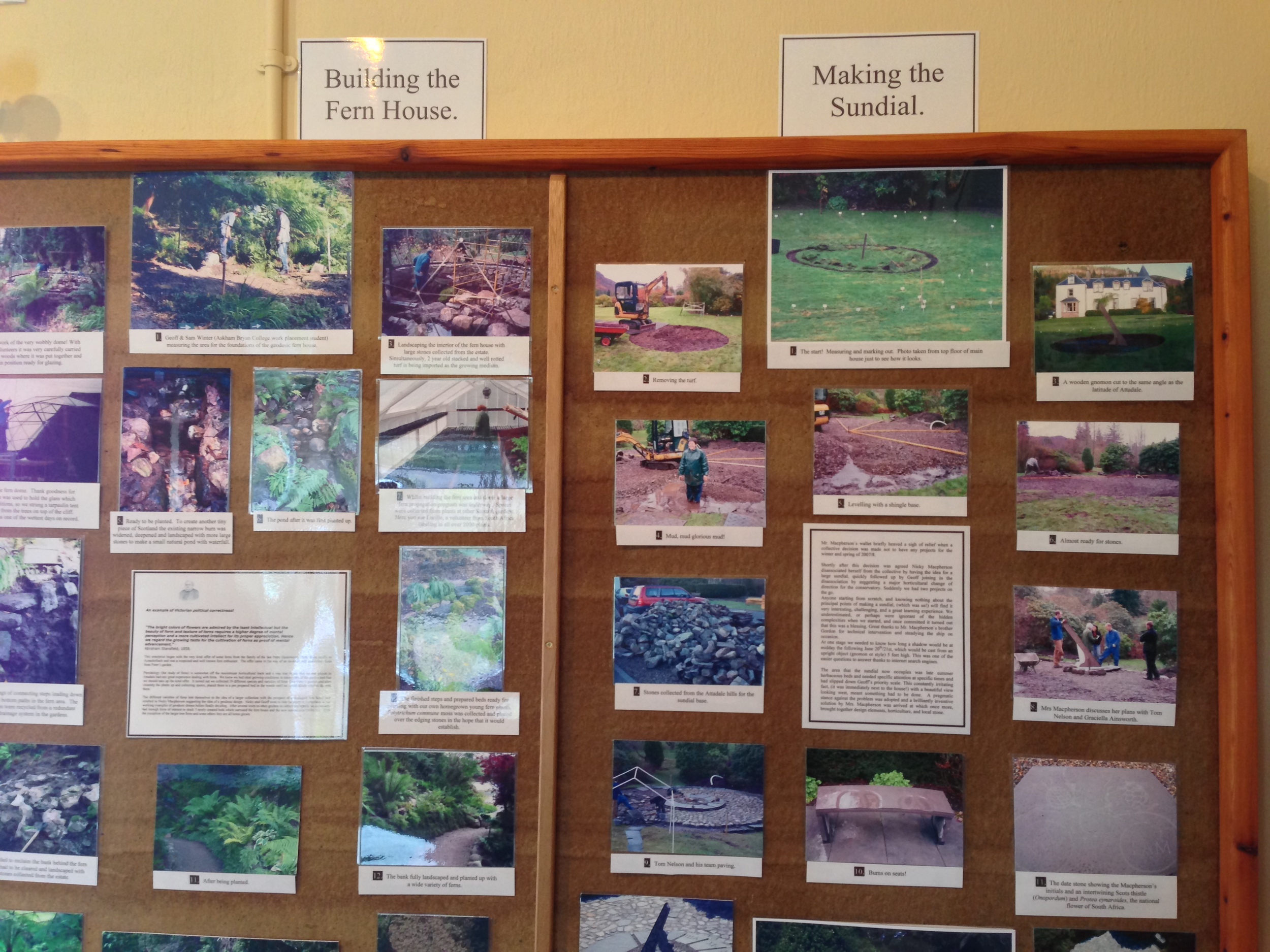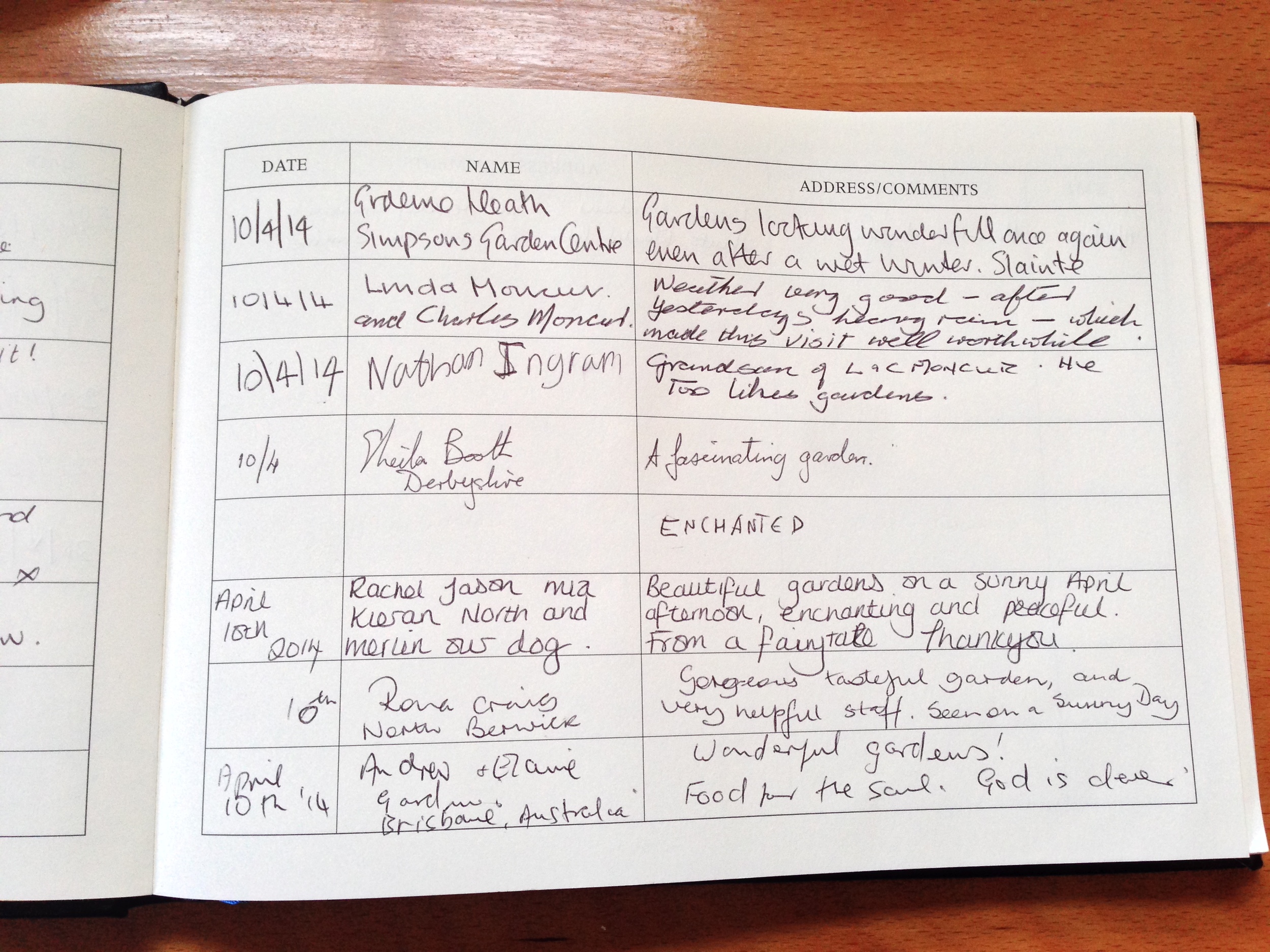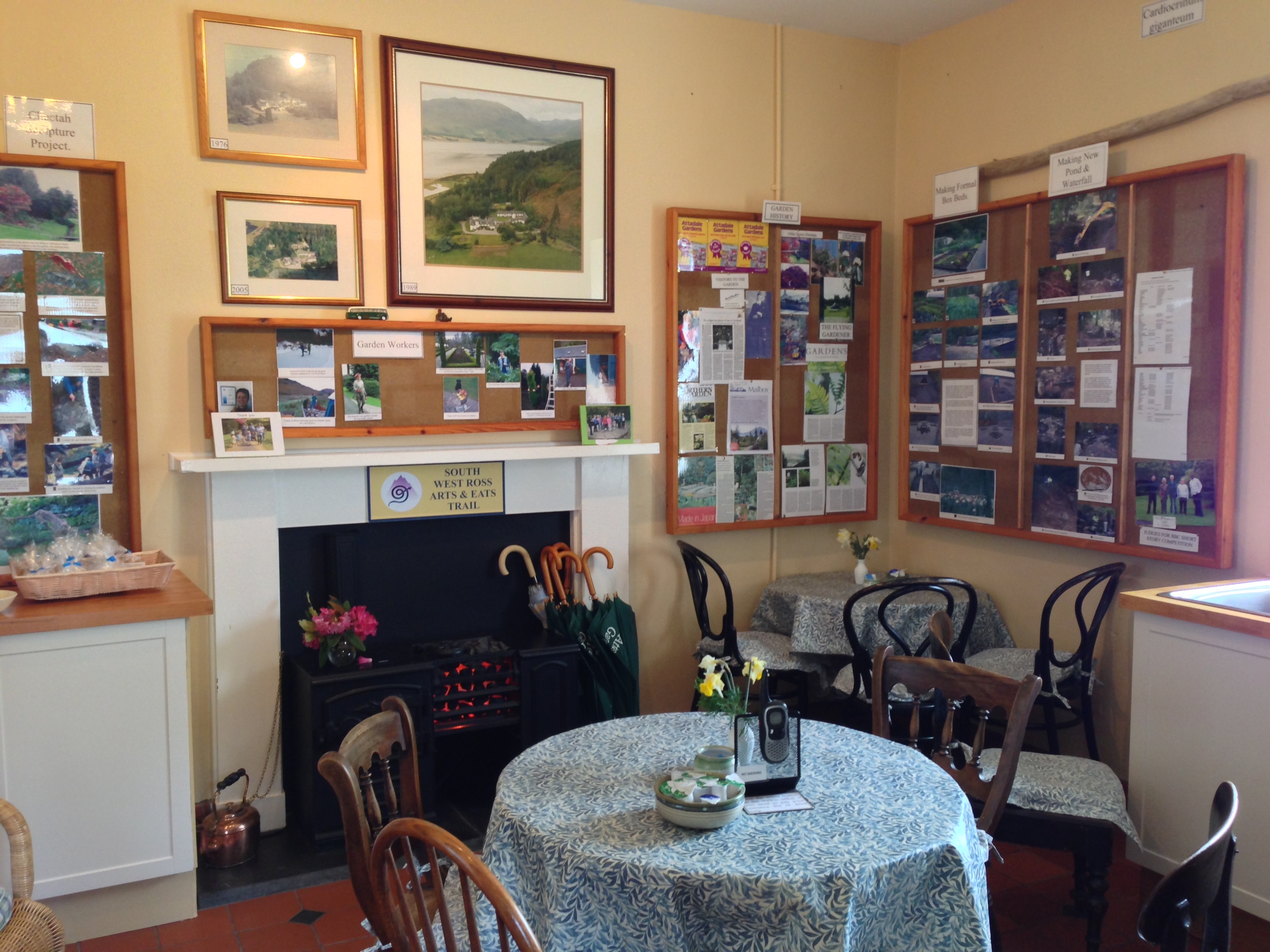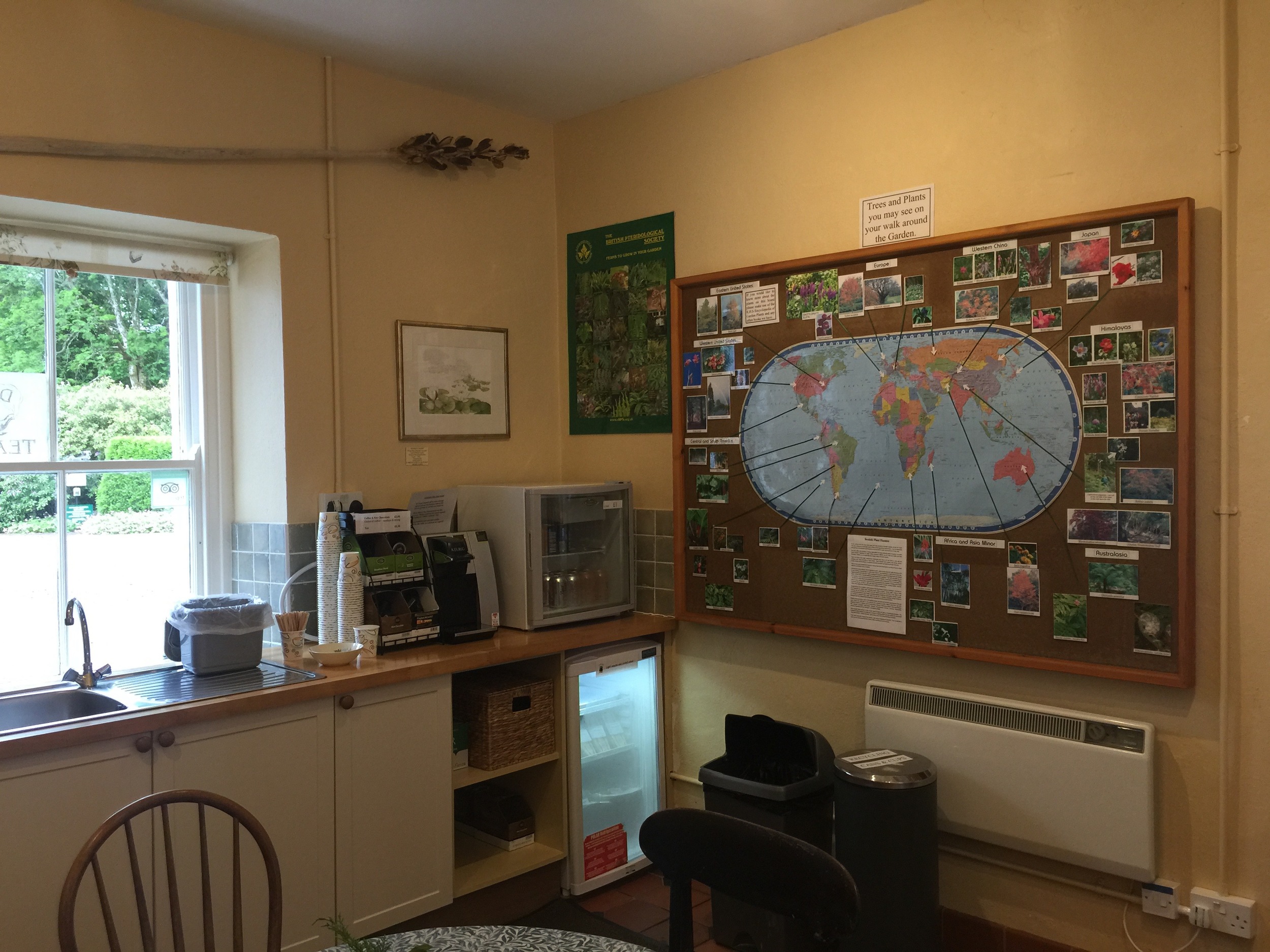 Tearoom
The DIY tea room in the Old Larder is an eccentric mix of interpretation panels, books to read and an old kitchen range. It's somewhere to relax and take the weight off your feet. We have an honour system for payment of Coffee or Tea from a machine, as well as cans of soft drinks. Also you will find home baking and light snacks provided by Book Catering. They use local/Scottish produce whenever possible to produce delicious cakes and biscuits. Sandwiches are made with home made bread which you will find in the fridge along with lovely puddings. We have replaced our trusty old drinks machine and invested in a new drinks system which has been well received.